President, Steel-Insights, LLC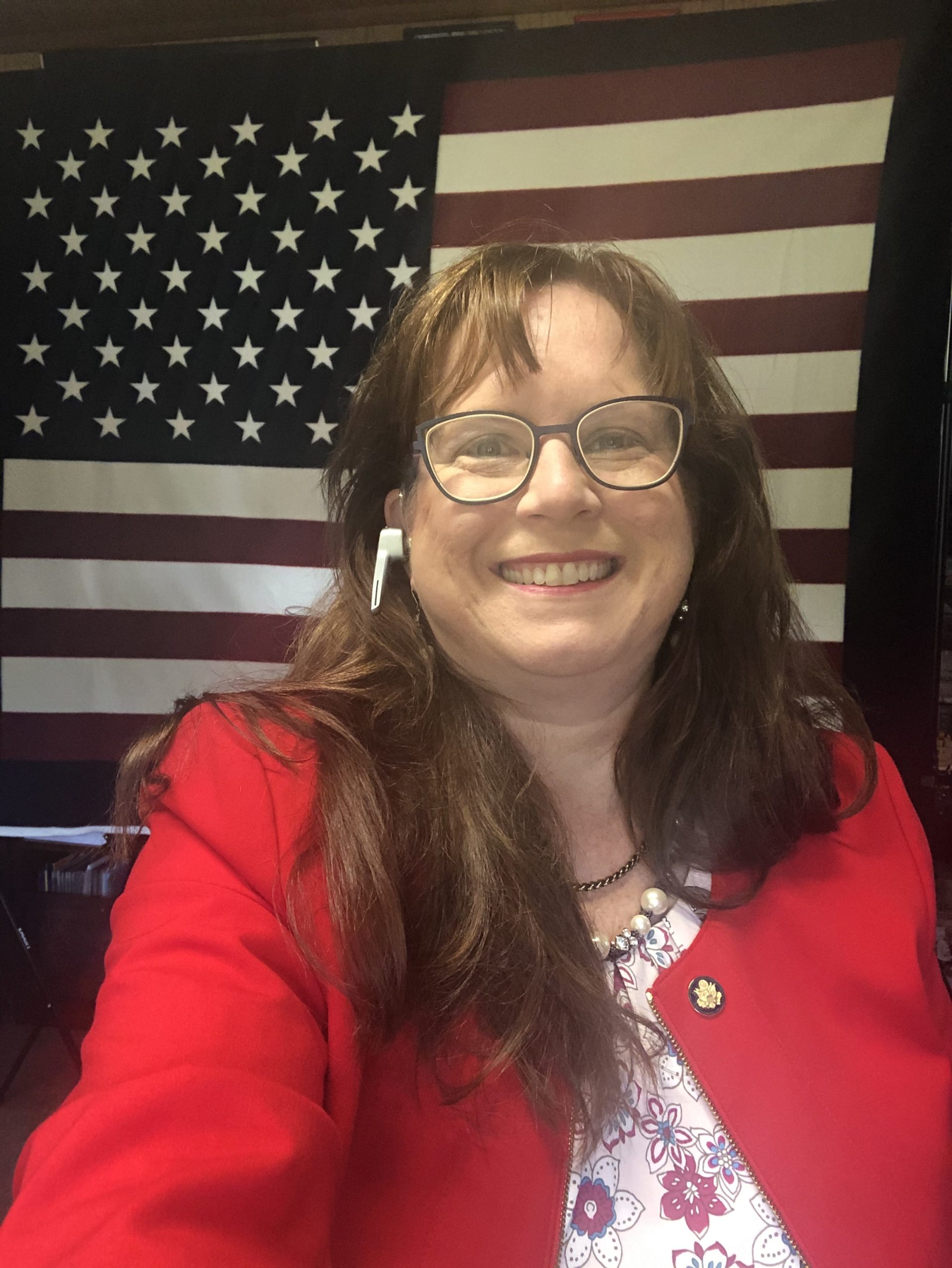 Becky is a global steel industry professional who has served as an equity analyst, project finance and mergers and acquisitions investment banker, cost modeling expert, industry trend macro and micro consultant, expert witness and C-level strategic planning consultant.  Included in her credits are being on the Institutional Investor All-American Research Team for Metals in 2001 and four consecutive years of recognition in 1993 to 1996 by the Wall Street Journal for earnings accuracy.  She's a proven leader with deep financial, operation, trade and market relationships with steel producers, traders, processors and users.
In 2012, she formed Steel-Insights, LLC, a strategic consulting firm focused on the steel, metals and manufacturing industries, which was profitable in its 1st full year of independent operation, generating a six figure top line with a 40% gross margin and has generated over $1 million of revenue since inception adding new clients in every year since forming the firm.  She produces reports on the strength of the US and global economies, the global steel cycle, USA mill profitability and utilization, and specific product market micro analysis.  Prior to Steel-Insights, Becky was a Managing Partner of World Steel Dynamics Inc., the world's leading steel information firm run by Peter Marcus, where she worked for almost a decade tracking and forecasting trends in the global steel industry.
During her career, Becky has been involved in capital markets equity transactions for a large number of steel and other basic industry companies.  She has also been involved in numerous other IPO's, follow-on equity offerings and M&A advisory assignments.  She has worked around the world with steel companies and vendors on business plan development, early-stage project finance management and steel mill modernization capital formation.
Her Wall Street experience includes stints at Robinson-Humphrey, Kurt Salmon Associates, Bankers Trust Alex.Brown (now Deutsche Bank), M. Hecht & Associates, Inc., Salomon Smith Barney and Miller Mathis & Co., LLC.
Becky has an economics degree from the State University of West Georgia and an MBA from Georgia State University.  She's CFO and on the board of the Atlanta Council on International Relations, Chair of the SE chapter and co-papers chair of the ironmaking committee of the Association for Iron & Steel Technology (AIST), served on the international board and multiple chapter boards (Atlanta, New York & Carolinas) and southern regional director of the Association of Women in the Metal Industries, the New York Society of Securities Analysts (NYSSA), the CFA Institute, the National Association for Business Economics (NABE), the New York Association for Business Economics, the Atlanta Economics Club and the CFA Society Atlanta.  She has been recognized in Who's Who in Finance and Business, Who's Who in America and Who's Who in the World.  Becky can trace her lineage back to the Revolutionary War (with relatives on both sides, actually), her relative billeted George Washington's Continental Army in the winter of 1777-1778, she had a relative on a prison ship in NY harbor, she has a relative in the War of 1812, and a relative in the Civil War on the Union side.  More recently, her paternal grandfather fought in the South Pacific in WWII and her maternal grandmother was a Rosie the Riveter.  Her maternal great grandparents billeted WWII troops on the East Coast of Florida.  Her dad served in the US Army for over 20 years and her brother is a Green Beret in a Texas National Guard unit.  She is pleased to have been blessed to walk in parades, attend rodeos and welcome new citizens into our great country at their naturalization ceremonies as a representative of the USA.  She's a Baptist who has served as a Sunday School teacher, choir soprano and participated in mission trips.  Becky's a Dr. Who fan, a collector of antiques, an amateur photographer and an advocate for the steel and manufacturing industries.